SPA SALON REST & RELAX
REFRESH
To SEE

  BEAUTY
The moment you enter Pina B's, you start to feel better. You relax, the corners of your mouth turn up, your cares seem just a bit more distant.
It could be the soft colours and elegant, festive decor. It could be the anticipation of whatever treat brings you here – a massage, a new hair colour, a manicure or pedicure or one of so many other delights. It could be the magic of Pina herself.

SPA SERVICES
Body Treatments
Body Wraps
Massage
Cellulite and Weight Loss
Nutritional Assessment
Electronic Muscle Stimulation
Hair Removal
Facial Treatments
Manicure and Pedicures
Create Your Perfect Spa Experience
Call or email to speak with a member of the Pina B Spa Team today to create your own customized Spa Experience, with just the right combination of services and treatments.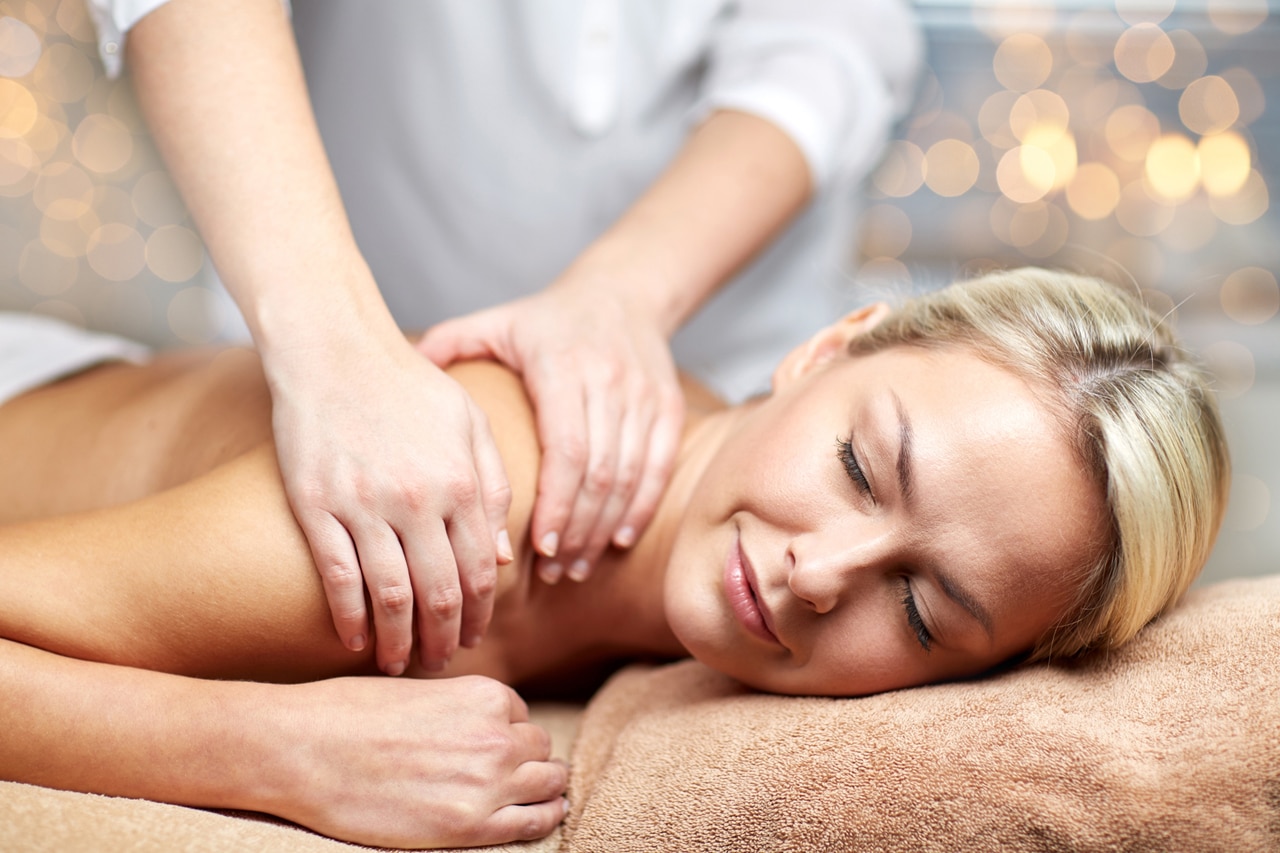 DISCOVER OUR ALL NATURAL HEALTH SOLUTIONS FOR BODY AND SPIRIT
Since 1987, the award-winning Pina B's Salon and Spa has offered the finest hair care and spa services to discriminating Toronto clients. Year after year, faithful and knowledgeable clients vote Pina B's top in hair care, spa and tanning services.
Pina B's is a unique oasis providing therapeutic, holistic and pampering services directed by experienced professional consultants. Give the gift of nurturing, to yourself or someone you care about. Give the gift of an adventure at Pina B's.

SALON SERVICES
Hair Colouring ……
CORRECTIVE and CREATIVE 
Foil Techniques 
Tints 
Hair Cut and Design
Hair and Scalp Treatments
Permanent Waves, Root Lift 
Tanning
Artificial Nails
Don't Miss It!
Zeran Hair Reconstruction and Permanent Straightening Treatments NOW available. Appointments are limited, so book yours today, or purchase a gift certificate.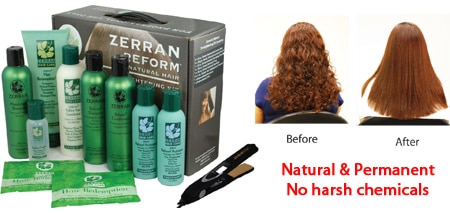 Pina B's is your Etobicoke authority on the Zerran Reform natural hair straightening system.
No harsh chemicals to damage hair
No nasty odors
No need for protective gloves
Safe for repeated use
Permanently relaxes or straightens hair
Safe and effective, even for resistant hair types
Scented with natural essential oils
100% Vegan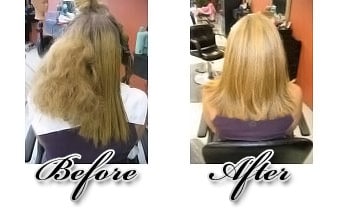 BRIDAL SERVICES
Bridal Artistic Hair Design
Makeup Application
Bachelorette Party Packages
Watch for more exciting Bridal By Design services to be announced soon!
For The Groom
Custom spa packages are available for the gentlemen as well. Call 416-253-4656 to discuss a personalized plan.
BEAUTY AND HEALTH STANDARD
FEATURES
OF

SALON
What our client says
Client
Testimonials
I can't say enough good things about Pina B's! Our first visit to Pina's was romantic couple's trip to the Spa. Awesome. When our children were very young Pina was the only person who could cut their hair. The kids LOVED Pina, and screamed for anyone else (including me!). Now that my daughter is a bit older we took her in today to get her ears pierced, and Pina was brilliant as always. My daughter enjoyed a manicure and didn't even whimper when Pina pierced her ears. Thanks, Pina, for giving us a fantastic and memorable Daddy-Daughter date!
What a great experience! After googling hair and makeup salons in my area I found Pina! A little nervous going to a new hairdresser but thank goodness I did! Pina is an awesome lady, fun and great energy! I felt and feel beautiful after seeing her! Thank you again Pina for your hard work! The design in my hair is FREAKING AMAZING :)! 100% I will be back to see what else she can do!
I would like to express my thanks to Pina B's for a wonderful, warm and relaxing experience. I was given the attention and professional direction from Pina herself about my needs regarding my hair. It was exactly what I wanted. Her expertise was very helpful in making my decision easier regarding my final make over. I would recommend her to my friends. It was truly worth every cents spent. Thanks.
She did an amazing job with my hair and made me feel very comfortable. I needed my roots done and decided to save some money and did it at home. The next time I went in for a cut Pina fixed my colour at the same time. Since then I have become a regular customer Pina has been in the business for many years, she knows her stuff. It is hard to get an amazing cut at the price she charges. The salon is homey and comfortable, Pina often has regular customers stopping by to visit because she is a neighbourhood icon. I highly recommend Pina B's Salon on Lakeshore.
On May 11, 2009, Pina B's received a "Gem of the Lakeshore" award from local MPP Laurel Broten. There were several winners in each category with one winner singled out for Special Recognition. Pina B's was the Special Recognition Winner in the...
Address
3439 Lake Shore Blvd W Etobicoke, ON M8W 1N2 (between Kipling & Brown's Line)
About Us
Opened in 1987, Pina B's Salon & Spa has served the community in that location ever since. Ten years later, in a major expansion, Pina added a spa to the busy hair care and tanning services. Whether it's newly proven or tried and true, you can always find the latest and greatest at Pina B's.
Pina B's Salon & Spa 3439 Lake Shore Blvd W Etobicoke, ON, M8W 1N2 Canada 416-253-4656
Prices do not include applicable taxes. Prices are subject to change without notice.