ENJOY THE SOOTHING EXPERIENCE!
Bridal Services
Deanna Roberts is the resident makeup artist at Pina B's. She has great knowledge when it comes to makeup and shows great pride in her work. Go ahead and contact her for a consultation at 416-253-4656
*New Pricing*
Bridal Artistic Hair Design 
Bridal Hair Design starting at $95 for the bride.
Brides Maids starting at $65 for bridesmaids.
(All pricing depends on length of hair)
Book a wedding party for 4-6 girls, and Mom gets a free hair design!
Free consultation with a booking for a wedding party of 7-12 girls.
Hair color and highlights available as well, to be discussed at consultation
Makeup Application
Bridal Makeup Application 30 mins $65
Bridal Makeup Application 1 hr $120
Mother of the Bride Makeup $65
Bridal Party Makeup 30 mins $65
Flower Girl $45
Bridal Consultation 45 mins $60
Eye Makeup Lesson 30 mins $45
Full Makeup Lesson 2-3 hrs                                                                            Hands on with the use of Pina B's Exclusive Make Up Line available for Retail.
Book a wedding party for 4-6 girls, and Mom gets a free makeup application!
Free consultation with a booking for a wedding party of 7-12 girls.
Enjoy 15% off services when you book the spa for your wedding party Bachelorette Party.  Space Exclusive to you the Bride and your Guests! 
Bachelorette Party Packages
Package A – $
Regular Manicure
Advance Spa Pedicure
30 Minute Facial
Package B – $
Advanced spa pedicure
Classic facial
30 Minute Massage
Wash & Design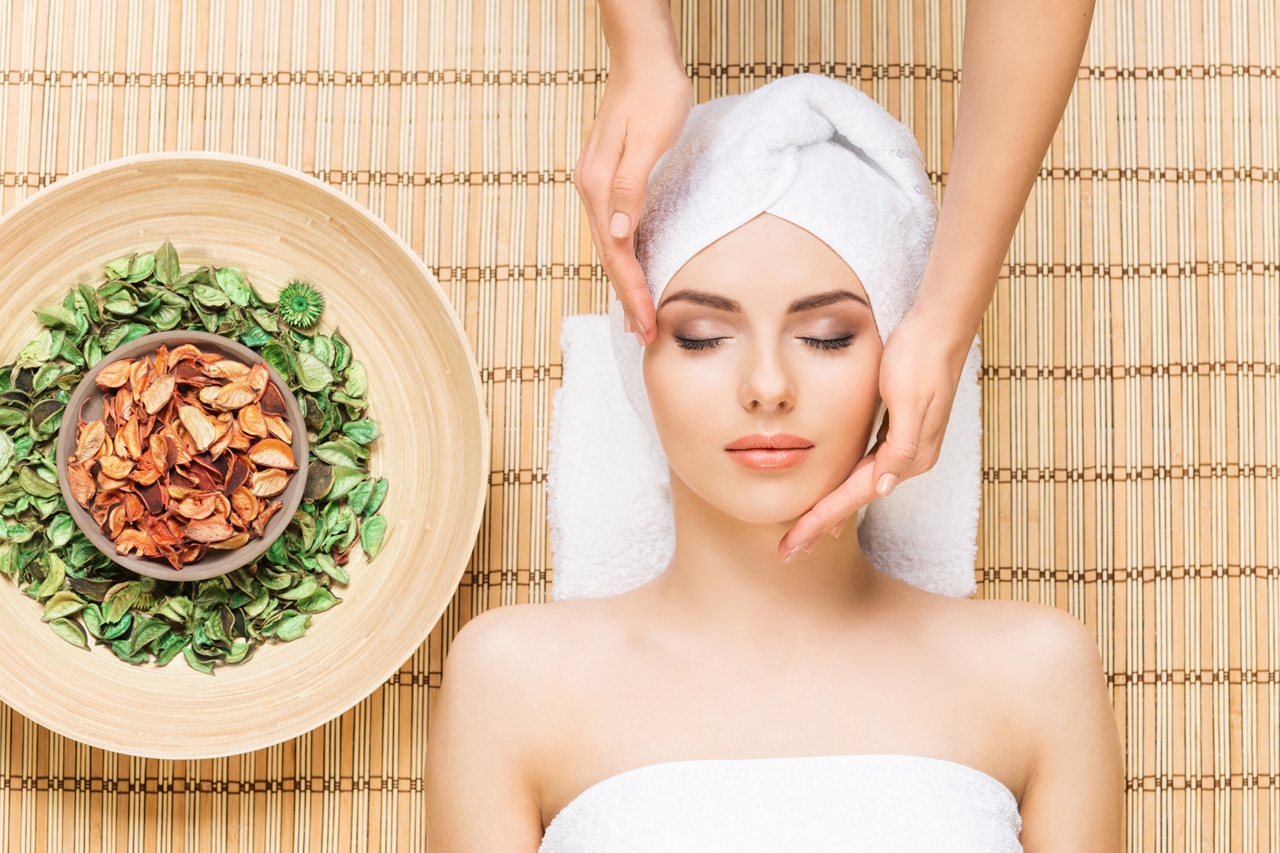 Watch for more exciting Bridal By Design services to be announced soon!  
Rental Items available for that special Wedding Day………..
Swarovski Crystal Tiara,  A Unique  Wedding Envelope Cinderella Carriage drawn by horses etc.  Inquire within. 
For The Groom
Custom spa packages are available for the gentlemen as well. Call 416-253-4656 to discuss a personalized plan.
Want some wave in you life?  Come in and see one of our professionals!
Zeran Hair Reconstruction Treatmemts NOW available. Appointments are limited, so book yours today, or purchase a gift certificate.
About Us
Opened in 1987, Pina B's Salon & Spa has served the community in that location ever since. Ten years later, in a major expansion, Pina added a spa to the busy hair care and tanning services. Whether it's newly proven or tried and true, you can always find the latest and greatest at Pina B's.
ADDRESS: 3439 Lake Shore Blvd W Etobicoke, ON, M8W 1N2 Canada
PHONE: 416-253-4656
Prices do not include applicable taxes. Prices are subject to change without notice.
Opening Hours
Tuesday
by appointment only 10am to 6pm